Sensor flood lights are a very reliable source of light. They offer suitable light angles that cover every spot possible. There are several professional and personal use of sensor flood lights and people are getting benefit from it. However, there are a bunch of people who are not fully aware of these lights. Not are fully aware, but also don't know what factors to consider when buying.
To make things easier for you, we have summarized a guide that will help you out! Let's get started!
1 - Sensor Flood Lights Are Long Lasting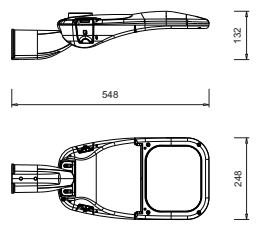 The first and foremost benefit of having motion sensor flood lights is that they are long-lasting and worth money. Moreover, they work better than bulbs and other lights. The best thing you will love about these sensor flood lights is that they start dimming when they are near the end instead of turning off instantly. However, they are affordable for every person to use in offices, homes lawns, warehouses, and street corners.
2 - Motion Sensor Flood Lights Are Eco-Friendly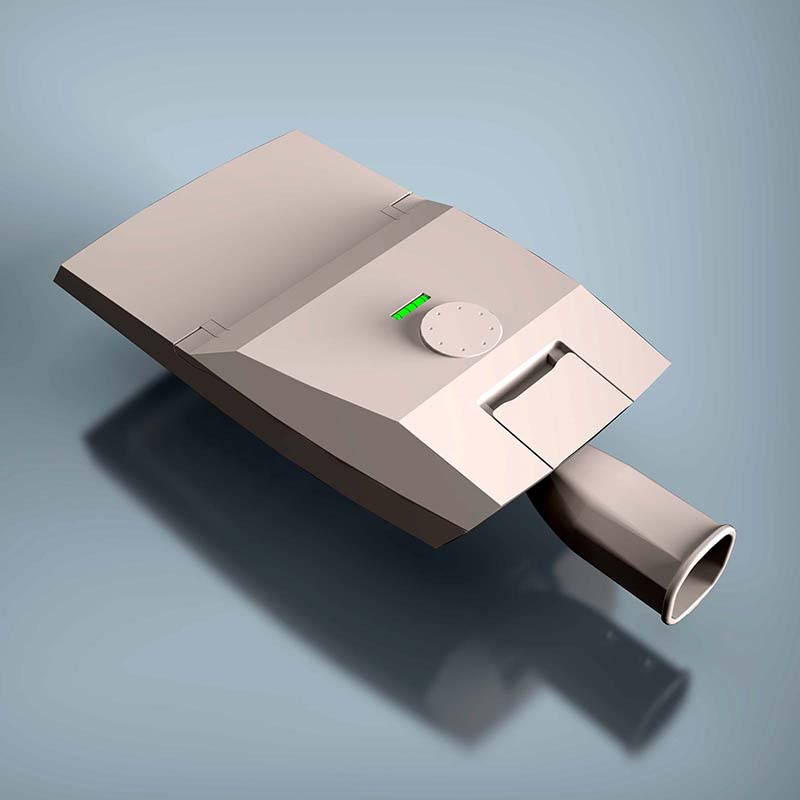 Bulb replacement is no longer necessary with led outdoor sensor lights. Therefore, the danger causing waste can be reduced. In addition,sensor flood lights are very energy efficient. A led floodlight with sensor can reduce electricity costs by up to 80%. Generally, LEDs are energy-efficient.
3 - LED Floodlights Emit Less Heat Than Other Bulbs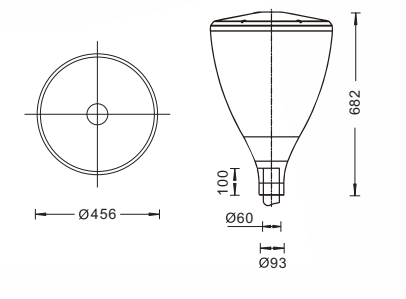 The standard light bulbs consume a lot energy which results in higher heat emissions. However, it causes expensive electricity bills and also causes several troubles. Luckily, if you had LED flood lights that emit less energy, there are not any major consequences. You can clearly see a big difference after a month in your bills.
4 - Replacement Costs Are Significantly Less Than Standard Bulbs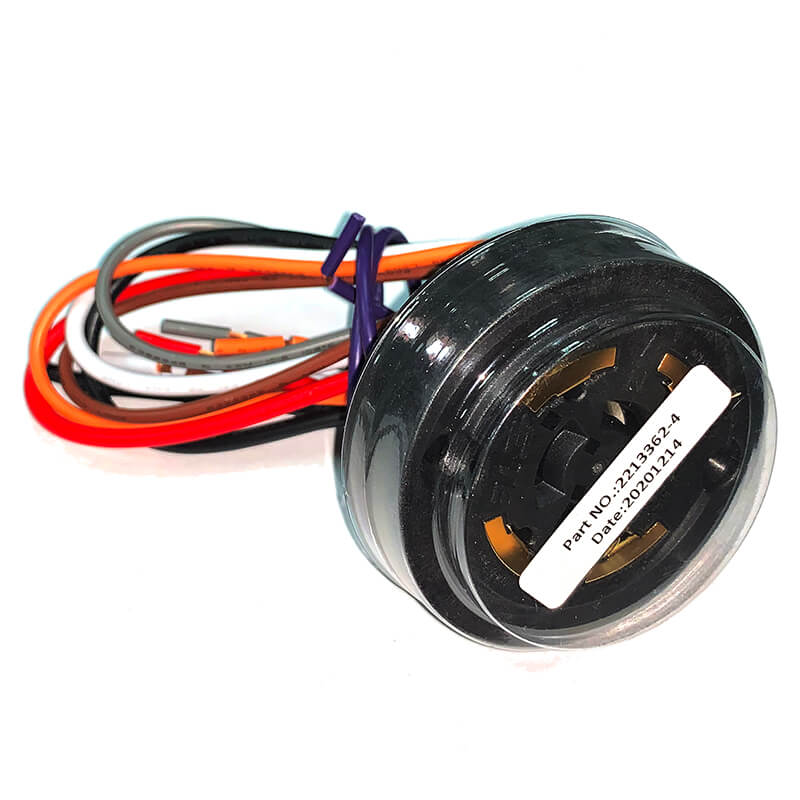 As we said before, the flood lights are strong and durable and they do not cost hundreds of dollars. However, they perform well wherever you use them. The most noticeable fact is that their replacement is very simple.
In addition, sensor flood lights are a safe and reliable alternative to traditional lighting. There is no heat emanation, so the risk of electrical accidents and fires is greatly reduced. A fragile filament is also not present. The filaments in these lights are easily breakable, which is why they are used in other lights.
5 - They Are A Great Source Of Producing White Bright Light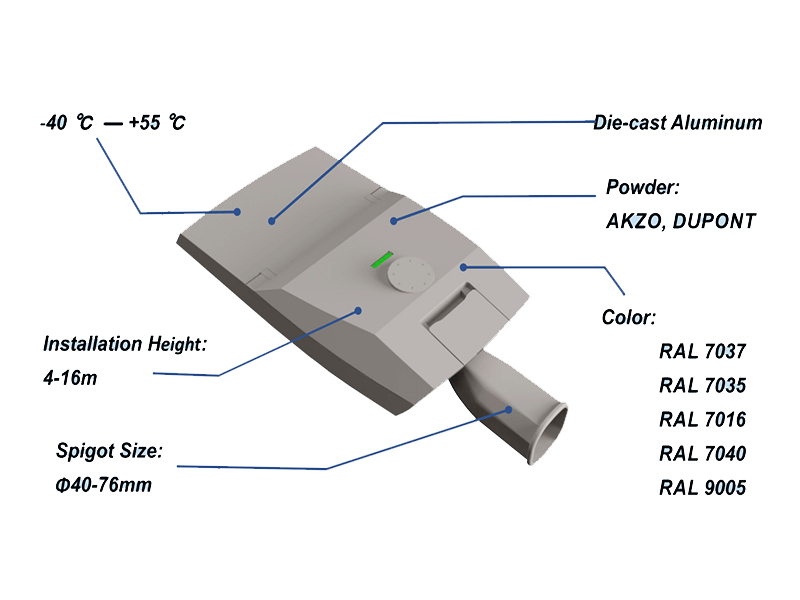 When it comes to the comparison, sensor flood lights produce more bright and natural white light than standard bulbs. Their white light performance is the main reason they are commonly used in stadiums of cricket, volleyball, indoor stadiums, basements, warehouses, and on-light houses.
Moreover, they are not affected by temperature and weather conditions because of rigid manufacturing. They work always in a stable condition unless you use high quality and buy from a seller who has thousands of positive reviews.
In the last, they do not include mercury and lead in their light which is a very dangerous substance. So in simple words, the elimination of these substances proves that they do not emit carbon and other harmful radiations.
Things You Should Consider Before Buying Sensor Flood Lights
It is practical to use sensor flood lights outside for security purposes because they are able to provide bright light over a large area without using multiple bulbs. Intruders and wild animals will be deterred from entering your home if you install floodlights.
This type of outdoor lighting should be bought based on the main purpose for which it will be used.
Having determined your goal, you will be able to choose the type of finish and whether you require a motion sensor or dusk to dawn feature for your flood lights.
When it comes to the types, there are several options you can choose from. Each type of sensor flood lights has different finishing such as stainless finishing, copper finishing, etc. The best recommendation is to use the type or color that matches the theme of your home or place where you want to use them.
Check out the below two of our favorite types!
Motion Sensor Flood Lights
Besides being a great safety feature, motion sensor flood lights also save energy if you forget to turn them off. A sensor in these lights detects heat waves when someone or something moves within 75 feet of them.
If there is no further movement detected, the motion sensor flood lights will automatically shut off after one to ten minutes.
Dusk To Dawn Sensor Flood Lights
A dusk to dawn sensor flood lights provides the best level of security for your home. During sunset, these lights are automatically turned on, and they are automatically turned off in the morning when the sun comes up. In this way, you don't have to worry about the lights when you leave home whether they are on or off.
Although an all-night light will save you energy and add another layer of protection to your home, you will need to ask your neighbors if they will be disturbed by such a feature.
Motion sensor security light
Outdoor sensor security lights
Solar motion sensor flood light
Motion detector flood light
Led motion sensor flood lights
Best solar powered motion security light
Choose The Right Light Bulb Once You Decide Which Type You Need
Here comes the most challenging thing. Most people successfully choose the right type of bulb, but they forget that choosing the right light bulb is also essential.
There are several options available in the market and each of them has its own pros and cons.
For example, the Halogen bulb produces strong and dense light and has a higher intensity than other lights. They have a long lifespan but the only drawback is that they are expensive ad if someone is selling those lights at a lower price, you can say that it is a scam or either they are not halogen bulbs.
On the other hand, sodium vapors are energy efficient and also produce bright white light. They are affordable but their fixtures are not intended to provide the level of security you need.
Some Other Types Of Bulbs
High-Intensity Discharge (HID)
 The HID lights are very effective and affordable. They produce excellent efficient beam lights. Moreover, they are durable but take a bit long like sodium vapor probably several minutes to perform at their maximum.
Fluorescent
The fluorescent is a common type of bulb that contains mercury and agon vapor. They are harmful to the environment because they emit hazardous radiation. Moreover, they are 10 times efficient than Incandescent and are also expensive.