Every night, Intelligent Street Lighting Systems comes on on time. Long ago, we had to set the lights to come on on time manually. Now with Intelligent Street Lighting Systems, it's all computerized, and all you have to do is set the desired time. Intelligent Street Lighting Systems turns on the street lights every night at nightfall. Street lighting in cities provides safer traffic conditions and a safer pedestrian environment. And Intelligent Street Lighting Systems can significantly improve the architectural, tourist, and commercial output of a city. And Intelligent Street Lighting is more affordable and less costly to maintain.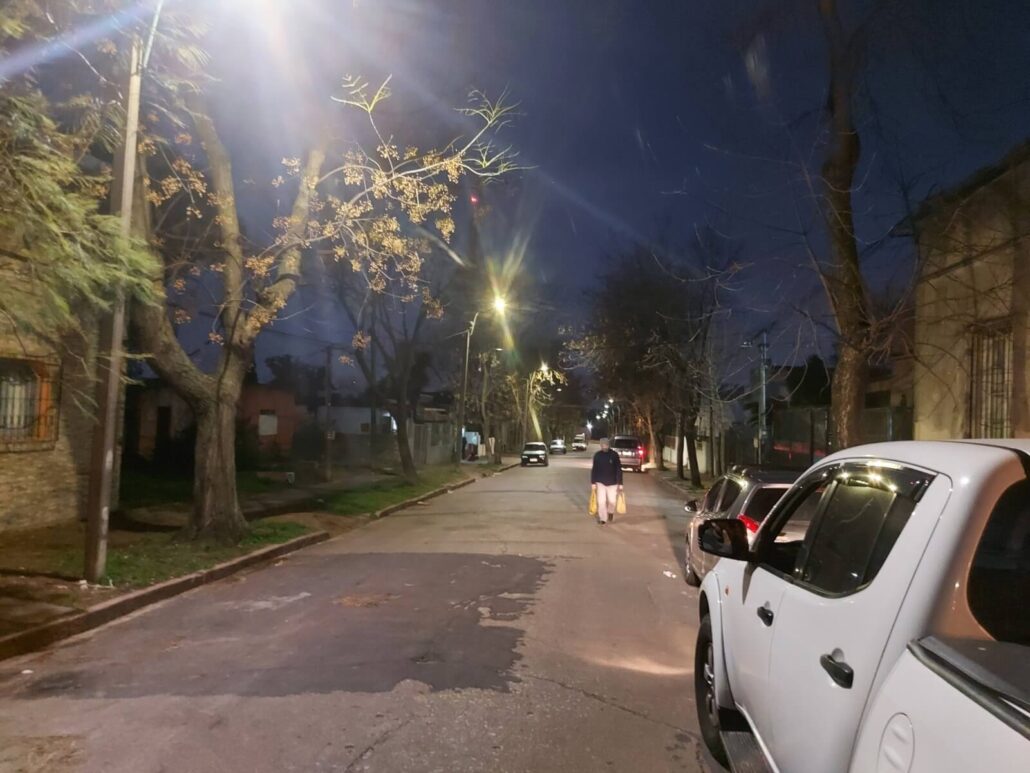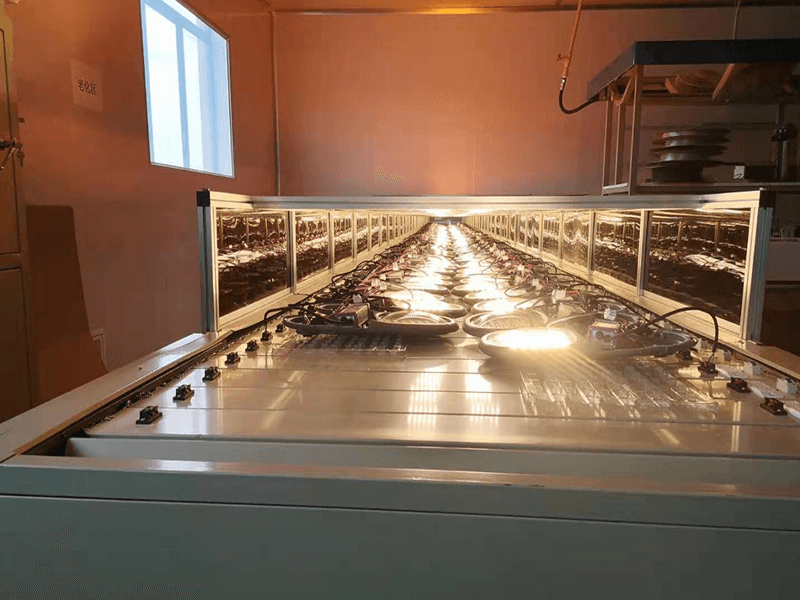 The Intelligent Street Lighting advantage
Intelligent lighting systems are systems that use various sensors to collect data on users, the environment, and other factors for analysis. This allows for the adjustment of equipment and provides intelligent and informative applications. So what are its advantages? So what are its advantages?
Autonomous lighting
Kanglight's intelligent street lighting guarantees continuous, seamless, and autonomous street lighting operation. Simply put, intelligent street lighting comes on automatically and on time. The intelligent street lighting is also automatically switched off late at night and then switched on if a pedestrian passes by. The intelligent street lighting system thus saves a great deal of energy waste. So intelligent lights reduce overall grid management and improve performance. You can choose from our pre-programmed schedules, plan your own schedule or manage each street light manually, depending on your needs. In addition, if for any reason communication fails, kanglight's streetlight controllers can continue to operate the lights autonomously while trying to re-establish a live connection.
Advanced intelligent control
Kanglight can provide a detailed map view of all street lighting equipment and lighting panels. If an intelligent street lighting installation fails, its system makes a piece of complete information and electrical diagnosis. The system monitors a large number of electrical parameters such as voltage, current, active power, reactive power, power factor, frequency, etc. The intelligent lighting systems' advanced analysis reports help to understand faults, minimize energy losses, improve lighting policy and increase overall street lighting satisfaction.
It also allows flexible, individual controls to replace inefficient timers. With the intelligent street lighting system up and running at all times, intelligent light from kanglight helps to almost completely avoid the risk of accidents caused by lighting system failures. Most lighting problems are detected and solved before the public even has a chance to notice them.
Energy saving
By dimming unnecessary lights and diverting power from faulty equipment, it can significantly reduce energy consumption. An intelligent light is switched on and off automatically by a system that automatically switches off lights and senses pedestrians and vehicles. This saves on wasted electricity to a large extent. It also immediately reduces energy costs by up to 35% through intelligent on/off switching, targeted progressive dimming, and efficient consumption management. This means that intelligent light also automatically senses the light intensity of the environment and adjusts the brightness automatically.
Easy to maintain
Intelligent street lighting enables the computer to report faults in real time, speeding up maintenance work. Maintenance teams no longer need to patrol the streets. They are notified in detail of any faults. Intelligent lighting systems send the detailed analysis of street lighting defects and necessary materials to the maintenance staff's computers. The lighting system is compatible with IOS and Android. This ensures that you get a real-time web map, a list of street lights, and access to the system's functions. Even if you are traveling fast, intelligent lights can capture the sensations in time.
Conclusion
In short, the previous ordinary street lighting did not have these advantages, and on average, 40% of the public budget's energy bill was spent on street lighting only. Rising energy prices, combined with high maintenance costs and rising public expectations, put a constant strain on lighting budgets. Conventional street lighting is a significant drain on public finances and a major contributor to climate change.
To save money and meet the growing public demand for energy efficiency, cities around the world are replacing old streetlights with low-power LEDs. But this upgrade cannot be the end of the story of 21st century lighting systems. Even if modern cities never sleep, the people who live in them do, and the lights don't need to shine at the same intensity all night long. This is why continuous research and development led to the invention of Intelligent Street Lighting Systems. Which intelligently senses whether vehicles are coming or going. And if there are vehicles or pedestrians within one kilometer, Intelligent Street Lighting Systems automatically switches on the street lights from the control. This saves a great deal of electrical energy.