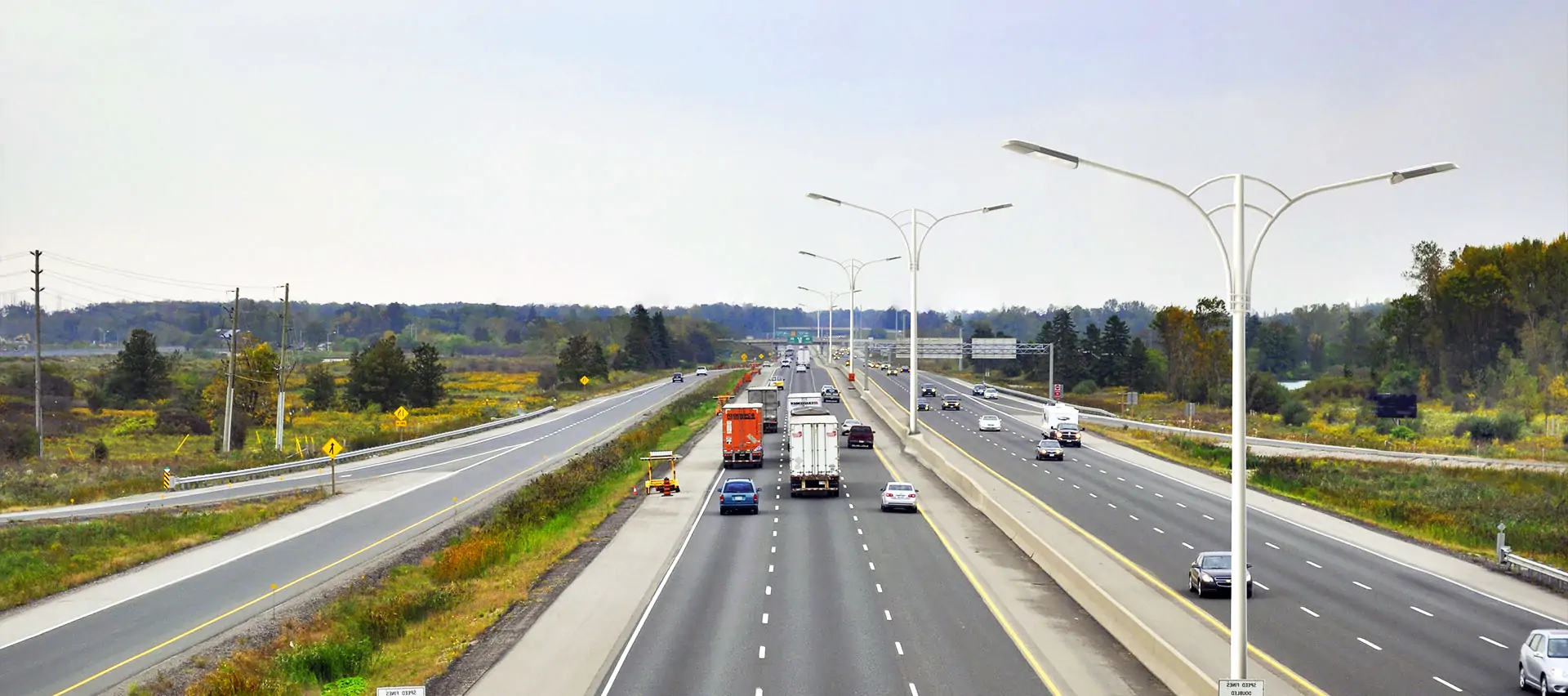 Best Chinese LED Street Light Manufacturer
LED Street Light Manufacturer
Ningbo Kangyan Lighting Electric Co., Ltd. was founded in 1999. It is located on the banks of the beautiful scenery of Siming Lake in East Zhejiang and is known as the "Hometown of Chinese Lamps"-Liangnong Town, Yuyao. (Best China led street light manufacturer)
Kang Lighting specializes in the production of LED street lights,garden lights, parking lot lights and other series of outdoor led lights. It is no exaggeration that we are the best led street light manufacturer in China. As the authoritative led street light manufacturer in China, we provide types of outdoor led lights with good quality and accurate delivery. The products have passed GS, CE, CB and other certifications. The products meet the ROHS and other relevant European Union environmental directives.
Our LED street light company covers an area of more than 20,000 square meters, and has more than 300 employees. It has stamping, spraying, polishing, spot welding, assembly and other workshops. It has independent mold development and design, and product manufacturing capabilities. Comprehensive quality control, on-time delivery capability; with 6S as the pioneer and ISO9001 quality system as the guide, modern enterprise management is implemented. Pragmatic innovation, honest cooperation, good quality, reasonable price, accurate delivery, customer satisfaction are our aim.It is no exaggeration to say that as one of the excellent Chinese led street light manufacturers. We will do our best to help our customers accomplish the desired goals.
Let our lights illuminate the beautiful world and we are moving forward.
What People Says?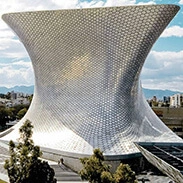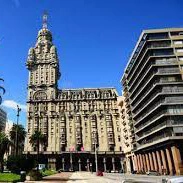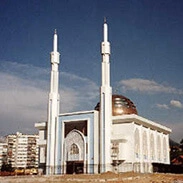 Why choose KANGLIGHT outdoor LED street light manufacturer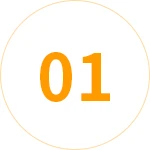 Strict Quality Control
We have a very strict quality control system. We will test our every product on the life aging line before it gets packaged.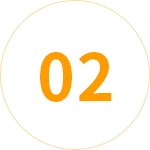 24/7 for Quick Response
We are always ready for our distinguished customers. We are willing to solve any problems from your side and at the meanwhile, we will also provide some plausible lighting solutions for you.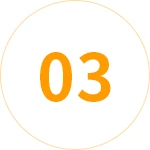 Full of Innovation
We have our own R&D department. We launch new products every year. As a famous led street light manufacturer in China, we can also accept customers' advice to modify the products for better performance and human-machine harmony.